Has promoted a post claiming he is "heaven sent" and suggesting  "kicked" out of the US in a string of tweets just days after
The president spent some of his Friday evening retweeting praise for himself, including one post from January 2018 with a picture of a man who appears to be Jesus Christ and a caption saying: "Obama kicked me out. Trump invited me back."
"I truly believe this man was heaven sent in order to save and protect the most gracious, benevolent, and in turn, prosperous country ever," the caption to the post said, referring to the president.
Mr Trump's decision to share the post follows a number of current and former officials who have suggested the president was sent by God.
The suggestion about Jesus Christ, a man who is thought to have been from the , also comes as refugee resettlement in the US has dropped to "historic lows" during the Trump presidency.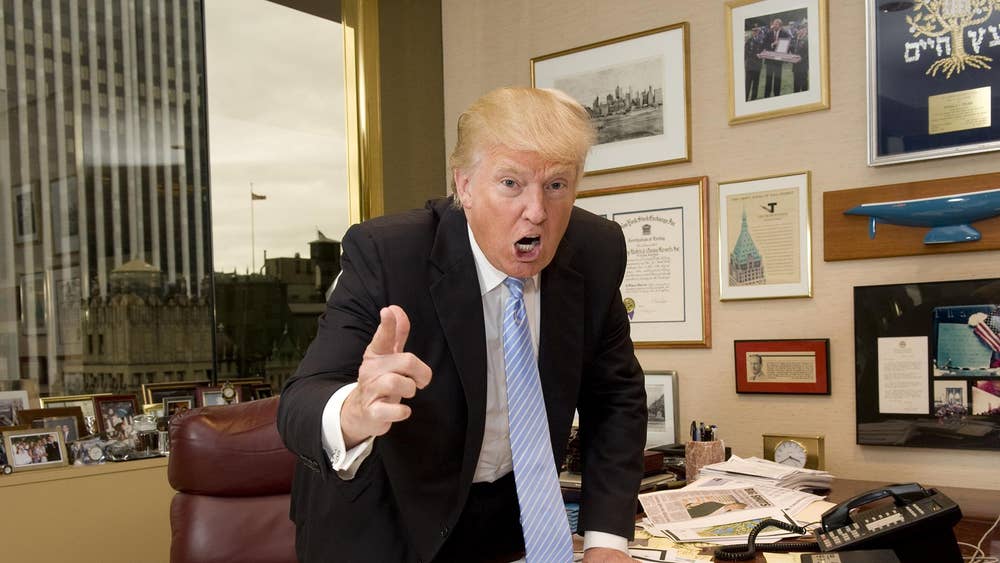 Data from the State Department shows that the US is no longer the world's top country for refugee admissions after substantial declines since Mr Trump's inauguration, according to the Pew Research Centre.
In November, Rick Perry, the US secretary of energy, described Mr Trump as the "chosen one" and said he had told the president that he was picked by God to rule.
"I think God sometimes places people for lessons and sometimes places people for change," Ms Haley said.
"And you can look at everything that has happened [in Mr Trump's presidency], and I think we are seeing a lot of changes, and I think we are gaining a lot of lessons."
he former White House press secretary, has also claimed God "wanted Donald Trump to become president".
In August, Mr Trump promoted a claim that Jewish people in love him as if he is the "King of Israel" and like he is "the second coming of God".
However, the president's spiritual credibility has been called into question in recent days.
The magazine's stance provoked an angry response from the president, who accused the publication of being part of the "far left" on Twitter.